The day has arrived! Enjoy the excitement of the Fígaro Awards on streaming
The great event of Spanish creative hairdressing celebrates its 14th edition this evening. It will be at 7pm (Spanish time), thanks to our main sponsor REVLON PROFESSIONAL and our official partner SALÓN LOOK IFEMA MADRID.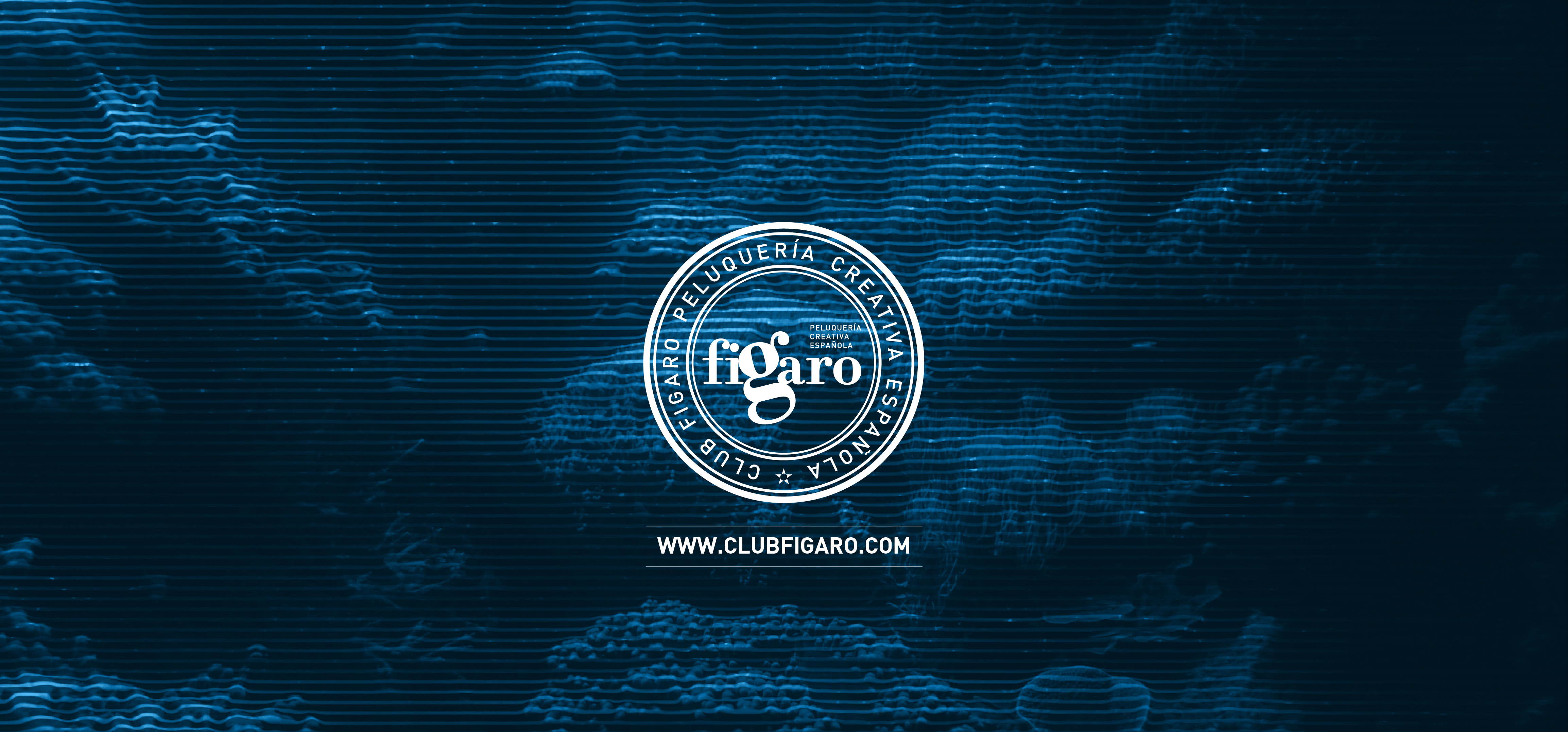 If you can't attend in person, don't worry, because you will be able to follow the gala from start to finish in streaming through Fígaro TV, so you won't miss any detail, thanks to our collaborator The Hair MBA. 
These are the finalists of the Figaro Awards 2023:
NEWCOMER OF THE YEAR
JOSE MIGUEL GOMEZ DE PELUQUERÍA RODRÍGUEZ
PABLO ALCACER DE D'AUTOR BY RAFA MONZÓ
SARA PIERA DE SALONES CV
MEN'S COMMERCIAL COLLECTION
CHRISTIAN RÍOS
JOSE ANTONIO RODRIGUEZ DE PELUQUERÍA RODRÍGUEZ
RAFA MONZÓ DE D'AUTOR BY RAFA MONZÓ
WOMEN'S COMMERCIAL COLLECTION
BERNAT SAYOL DE SALONES CV
JORGE DE SANCHO DE DESANCHO ESTILISTAS
SIËRO CREATIVE TEAM
AVANT-GARDE COLLECTION
JOSE SIERO DE SILE PELUQUEROS
MANUEL MON DE MANUEL MON ESTILISTAS
RAFAEL BUENO Y MANUEL MON
INTERNATIONAL COLLECTION
JDO / JULIETTE DEN OUDEN
MARK LEESON
SAWAMARU POKIR
SPANISH STUDENT OF THE YEAR
AINHOA RUIZ DE ACADEMIA PREMIUM BY LIDIA CASANOVA
DANIEL PEREZ DE HAIRKRONE ACADEMY
RAFAEL PARRA DE ANTONIO ELOY ESCUELA PROFESIONAL
SPANISH HAIRDRESSER OF THE YEAR
ALEXANDER KIRYLIUK DE SK STYLE BARCELONA
DAVID SIERO DE SIËRO
JESÚS OLIVER DE JESÚS NAVARRO OLIVER
Two renowned jurors
The professional jury of this 14th edition is made up of José Ventura (Spain), Ilham Mestour (Netherlands), Josh Lamonaca (England), Beatriz Matallana (Spain) and Lorenzo Marchelle (Italy), all of them national and international hairdressers.
For its part, the catwalk jury, in charge of awarding the Catwalk Award 'in situ', is made up of the following personalities from the fields of fashion and the media: Jesús María Montes-Fernández, director of Flash Moda; Xavi García, hairdresser and designer, Franx de Cristal, designer, and Margarita Velasco, beauty editor at Vanitatis.
Don't let them tell you: We are waiting for you today at 7pm (Spanish time) on Fígaro TV!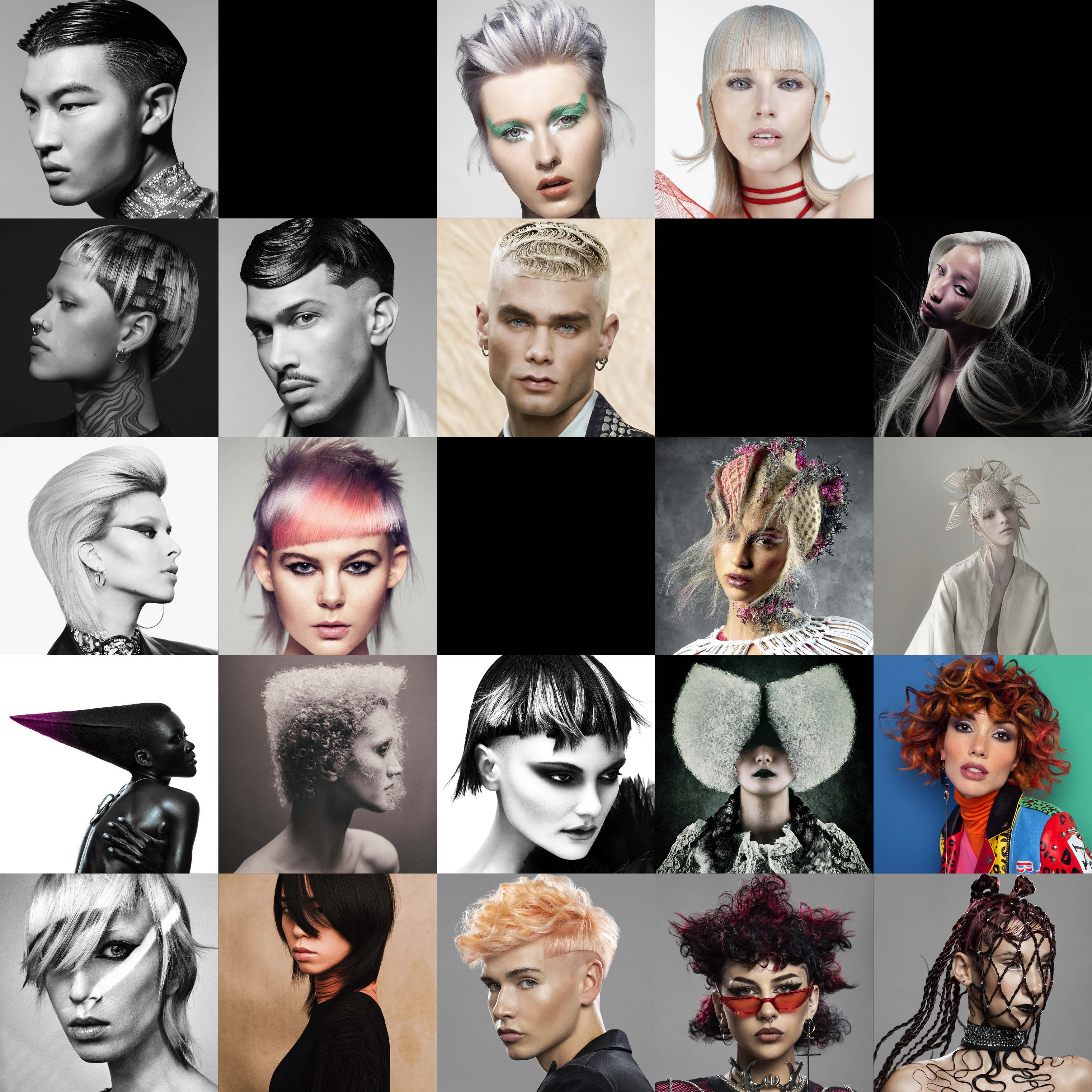 ---
DROPBOX:
---
The Club
The objective pursued by Club FÍGARO is recognition, both professionally and socially; thus raising our profession to the category of excellence, just as sectors such as fashion or gastronomy did at the time. Our mission is aimed at making our work known, admired and respected, both in the national and international territory, thus consolidating an increasingly cosmopolitan and powerful industry.
The Contest
The Spanish Hairdressing Awards, also called Fígaro Awards, value the photographic works of the hairdressing creations of the participating firms, to reward the most outstanding creative hairdressers in the country. They consist of five categories and were established in 2009 to give notoriety and visibility to the artistic work of Spanish hairdressers. The basic objective pursued by Club Fígaro with the creation of these awards is the social and professional recognition of hairdressing in Spain to consolidate an industry that is increasingly cosmopolitan and powerful.
Participating hairdressers register online to participate and upload their photographic collections to the Club Fígaro website. Afterward, the professional jury, made up of prominent personalities from national and international hairdressing and which changes every year, individually and independently votes the collections submitted anonymously, so impartiality is guaranteed.
Club Fígaro has the support of its main sponsor Revlon Professional, Salón Look IFEMA MADRID, a leading trade fair event, as an official partner and The Hair MBA, as a collaborator. Finally, Club Fígaro has the support of the main professional beauty magazines and portals in Spain.
---