Registration opens for the 2022 Fígaro Awards
As of March 7, all Spanish professionals or professionals residing in Spain over 16 years of age and also those non-resident professionals in Spain who want to compete in the "International" category can present their photographic collections to participate in the 13th edition of the Fígaro Awards.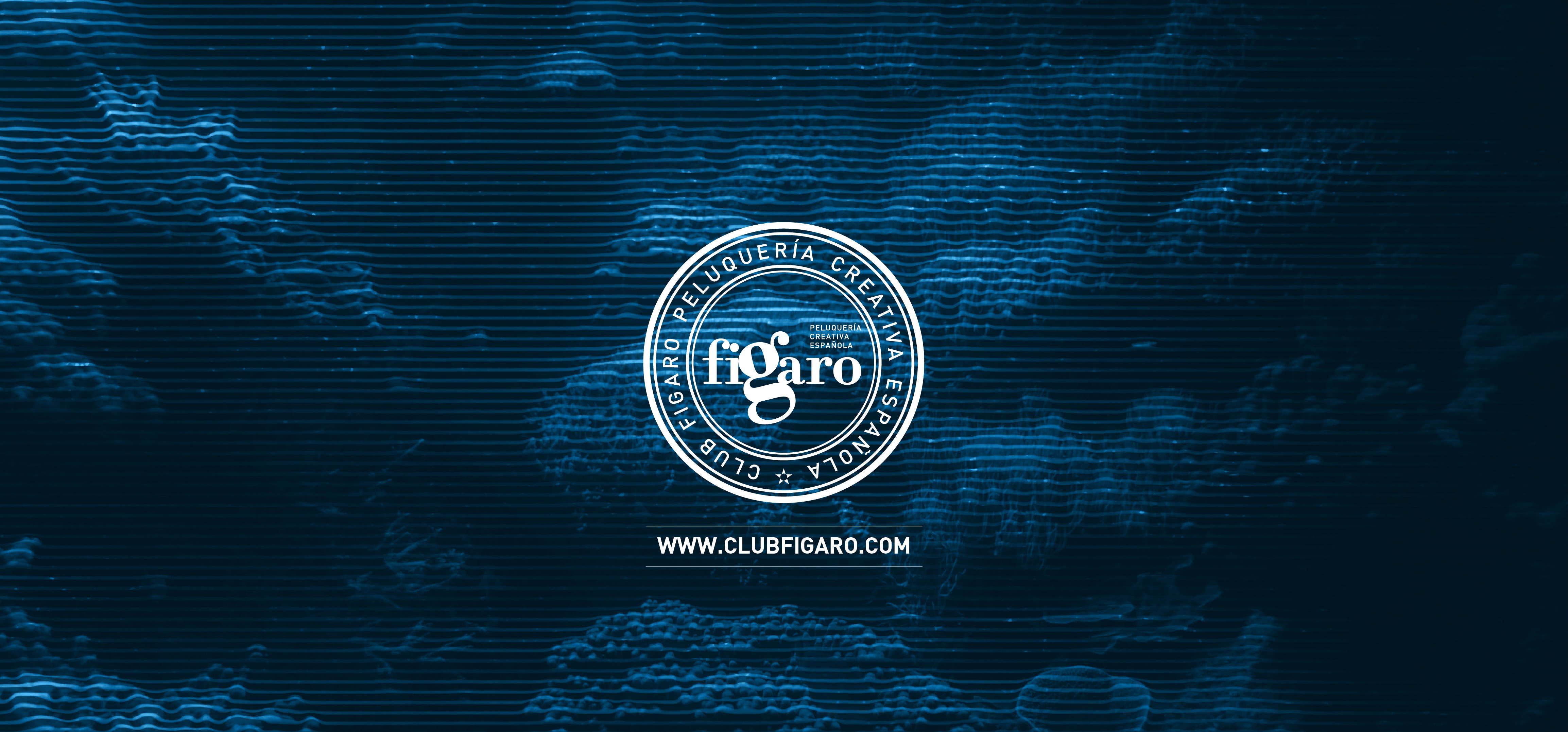 Participating collections do not need to be unpublished. However, these may not have been published in any medium (including social media) during the year before the year of the awards.
These are the categories to which candidates can apply:
For professionals up to 28 years old
Men's commercial styles, day-to-day works in the salon
Women's commercial styles, day-to-day jobs in the salon
Creative, artistic, fantasy or catwalk works
Freestyle. For non-resident professionals in Spain (except Andorra and Gibraltar)
Spanish Hairdresser of the Year
Award for the trajectory during the last year. Requires prenomination to participate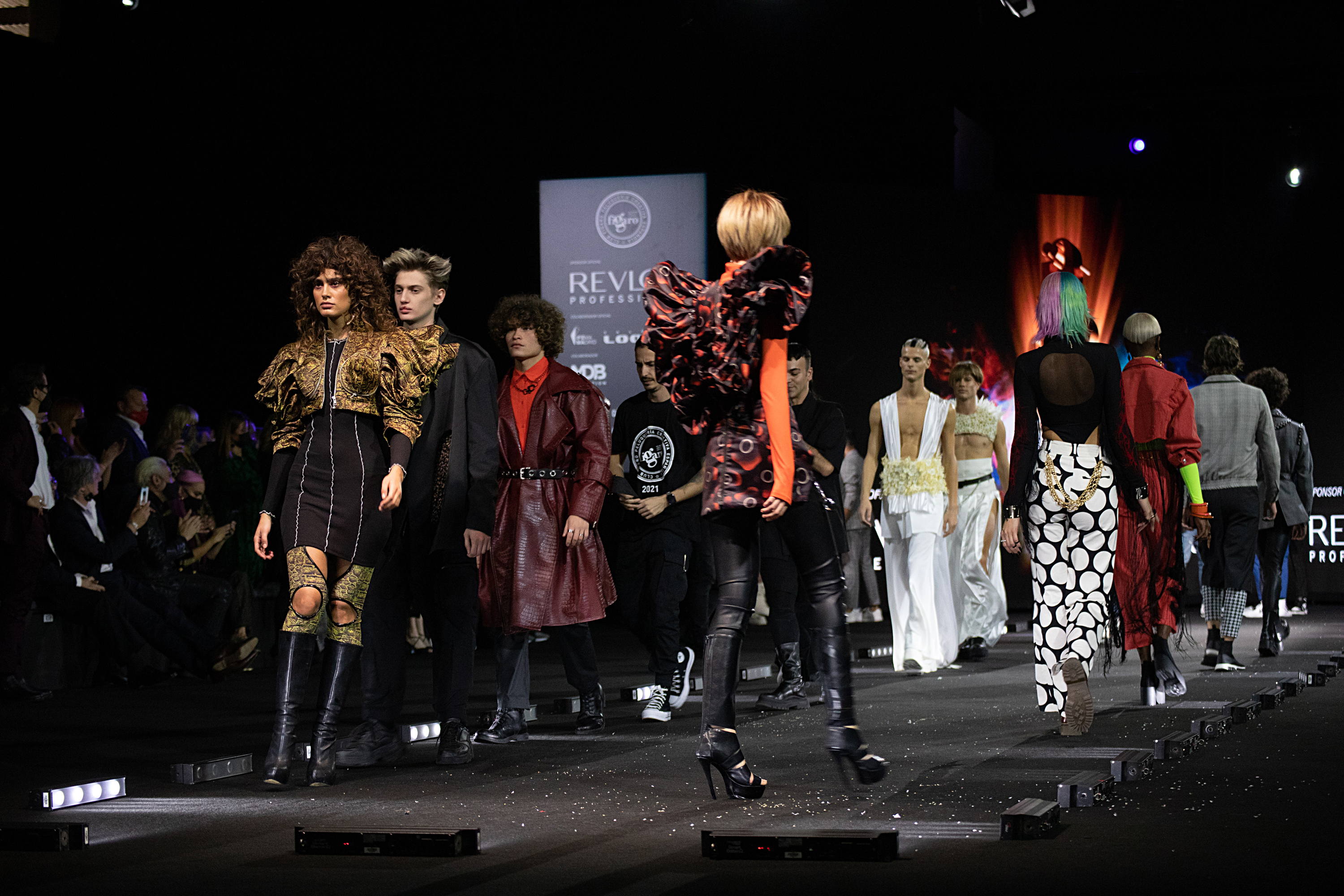 ---
Access to the participants' area
---
DOWNLOAD AREA:
PR_Fígaro Awards EN.docx
DOCX - 50 Kb
Download
PR_Fígaro Awards EN.pdf
PDF - 151 Kb
Download
---
DROPBOX:
---