MEET THE FINALISTS OF ALL FÍGARO 2023 AWARDS CATEGORIES LIVE!
It is time to discover the finalists of the 14th edition of the Figaro Awards.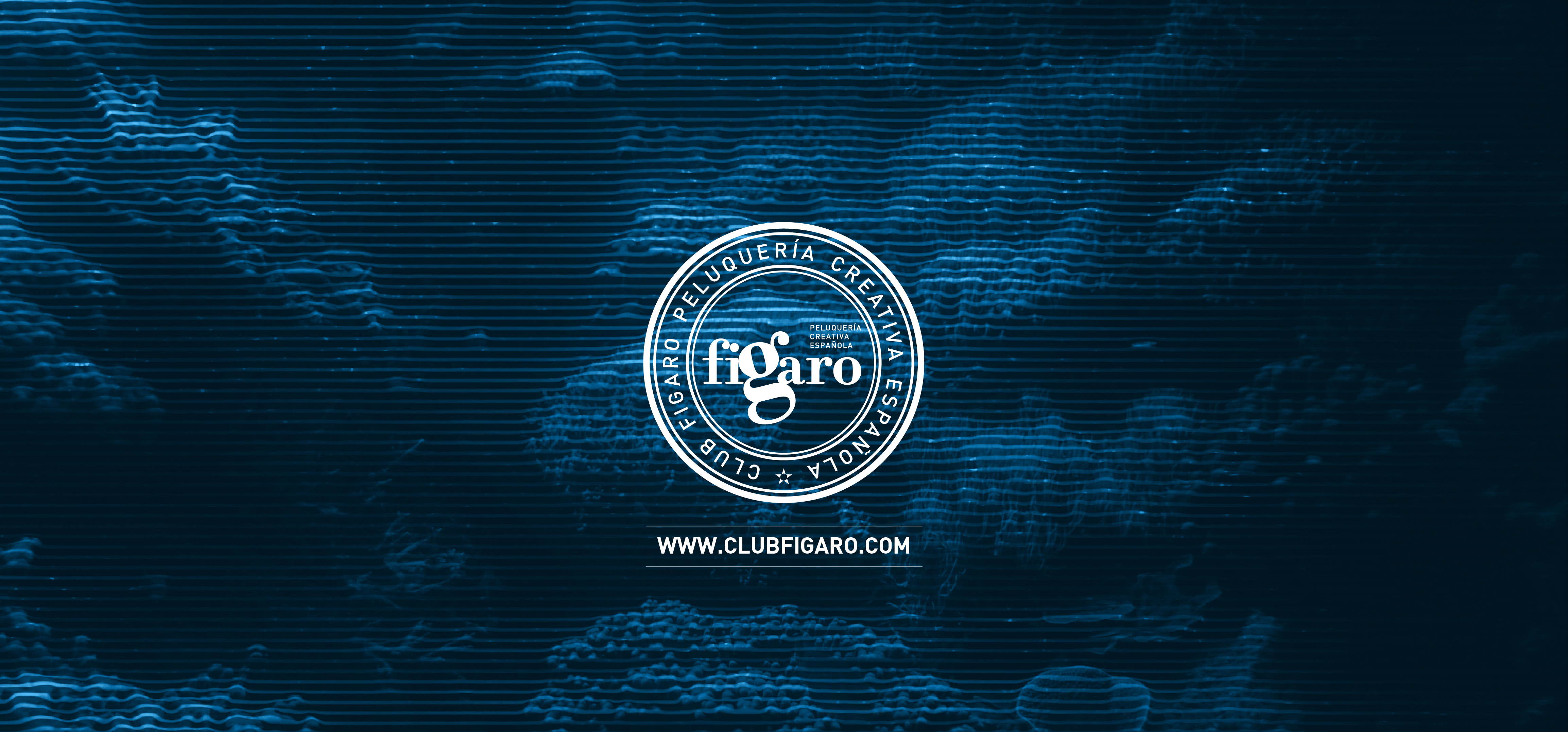 When? Monday, JULY 17 
Time: 21:00 (Peninsular Spain)
Live ONLINE, powered by THE HAIR MBA
Live the emotion in real time!
Meet the 3 finalists for each category:
✔️ NEWCOMER OF THE YEAR
✔️ MEN'S COMMERCIAL COLLECTION
✔️ WOMEN'S COMMERCIAL COLLECTION
✔️ AVANT GARDE COLLECTION
✔️ INTERNATIONAL COLLECTION
✔️ SPANISH HAIRDRESSER OF THE YEAR
✔️ SPANISH STUDENT OF THE YEAR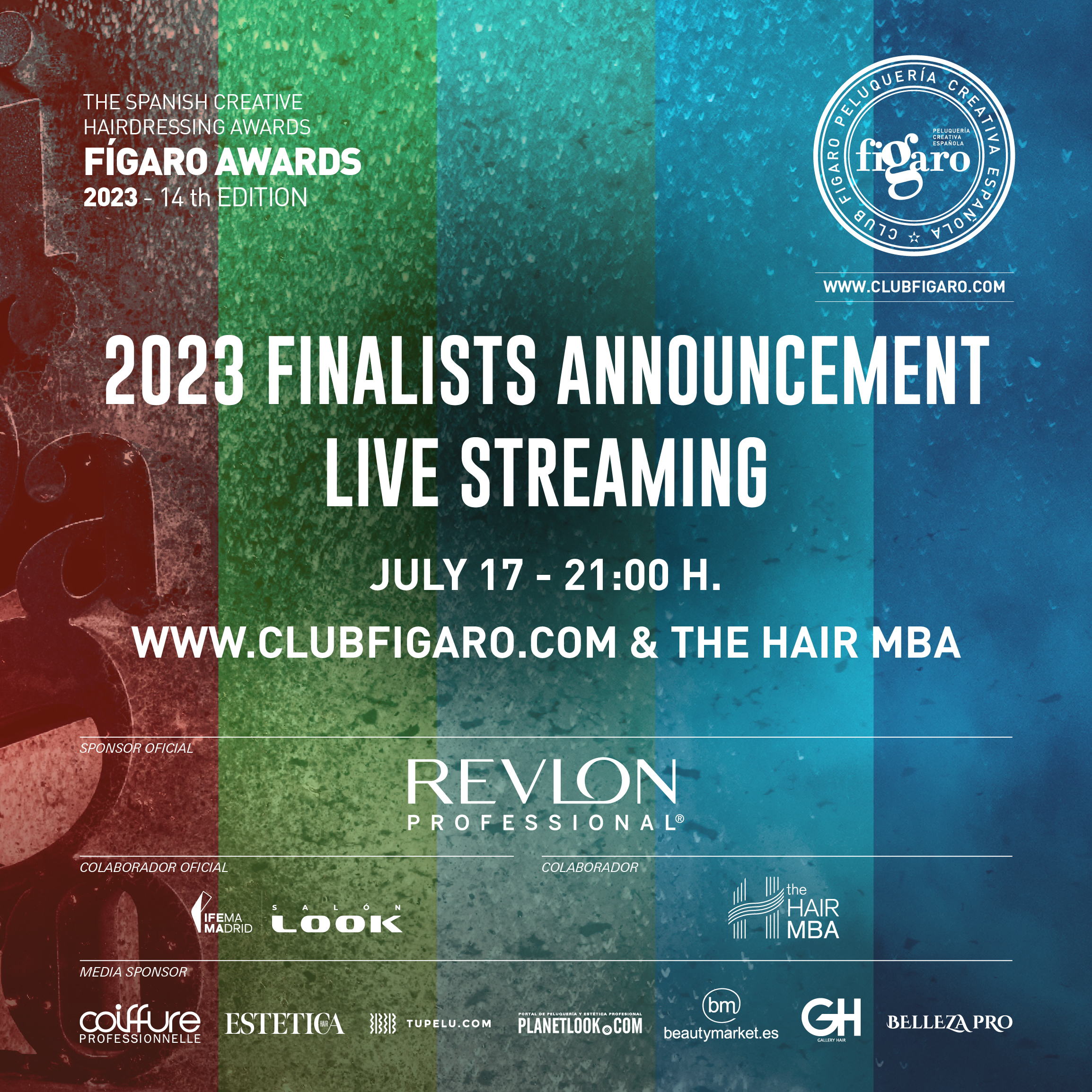 ---
The Club
The objective pursued by Club FÍGARO is recognition, both professionally and socially; thus raising our profession to the category of excellence, just as sectors such as fashion or gastronomy did at the time. Our mission is aimed at making our work known, admired and respected, both in the national and international territory, thus consolidating an increasingly cosmopolitan and powerful industry.
The Contest
The Spanish Hairdressing Awards, also called Fígaro Awards, value the photographic works of the hairdressing creations of the participating firms, to reward the most outstanding creative hairdressers in the country. They consist of five categories and were established in 2009 to give notoriety and visibility to the artistic work of Spanish hairdressers. The basic objective pursued by Club Fígaro with the creation of these awards is the social and professional recognition of hairdressing in Spain to consolidate an industry that is increasingly cosmopolitan and powerful.
Participating hairdressers register online to participate and upload their photographic collections to the Club Fígaro website. Afterward, the professional jury, made up of prominent personalities from national and international hairdressing and which changes every year, individually and independently votes the collections submitted anonymously, so impartiality is guaranteed.
Club Fígaro has the support of its main sponsor Revlon Professional, Salón Look IFEMA MADRID, a leading trade fair event, as an official partner and The Hair MBA, as a collaborator. Finally, Club Fígaro has the support of the main professional beauty magazines and portals in Spain.
---