FELICITAS ORDÁS RE-ELECTED AS PRESIDENT OF CLUB FÍGARO
The stylist Felicitas Ordás has been re-elected as president of the prestigious Club Figaro, a position that she will hold for the next 4 years and that the stylist claims to face as a great challenge and with great enthusiasm.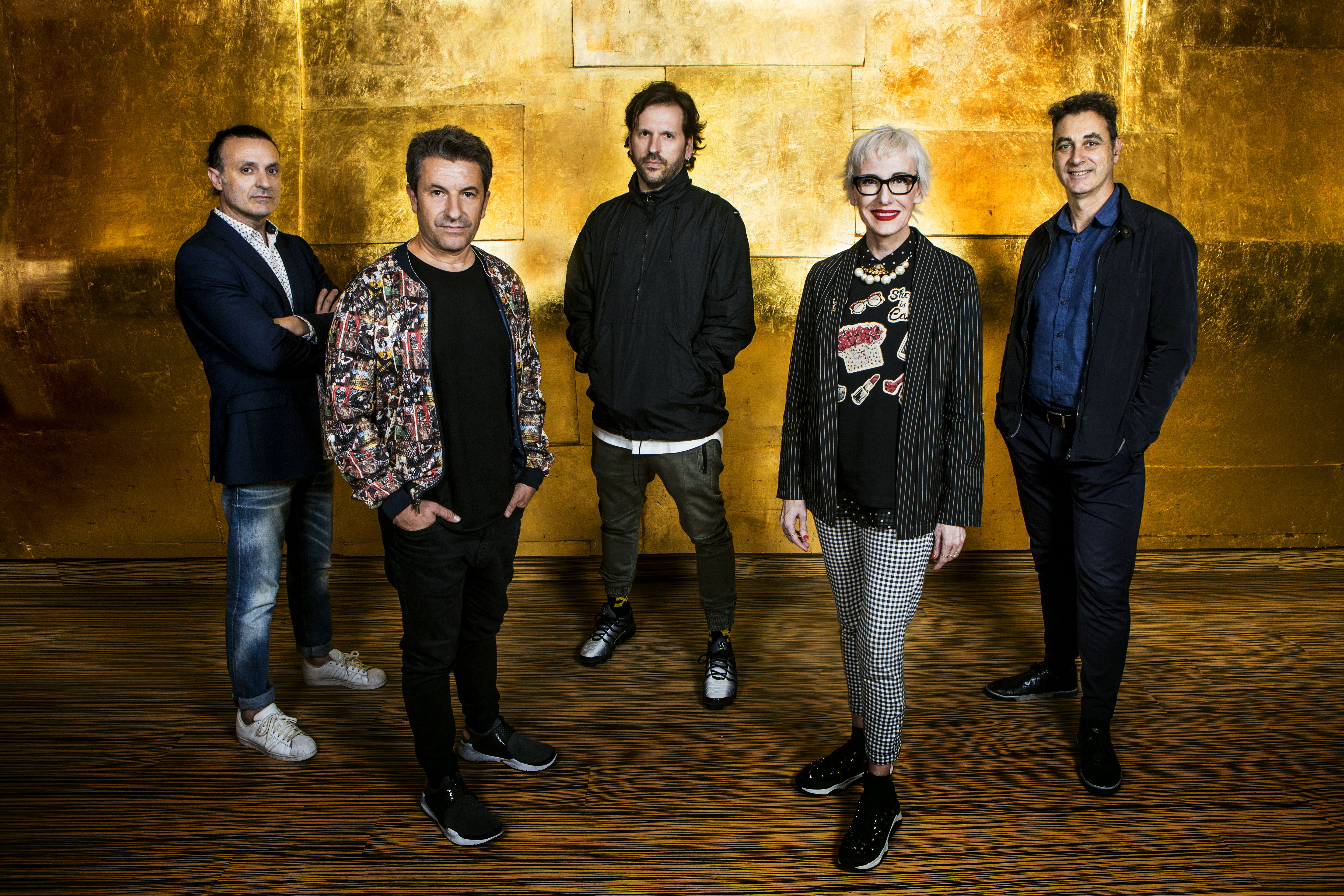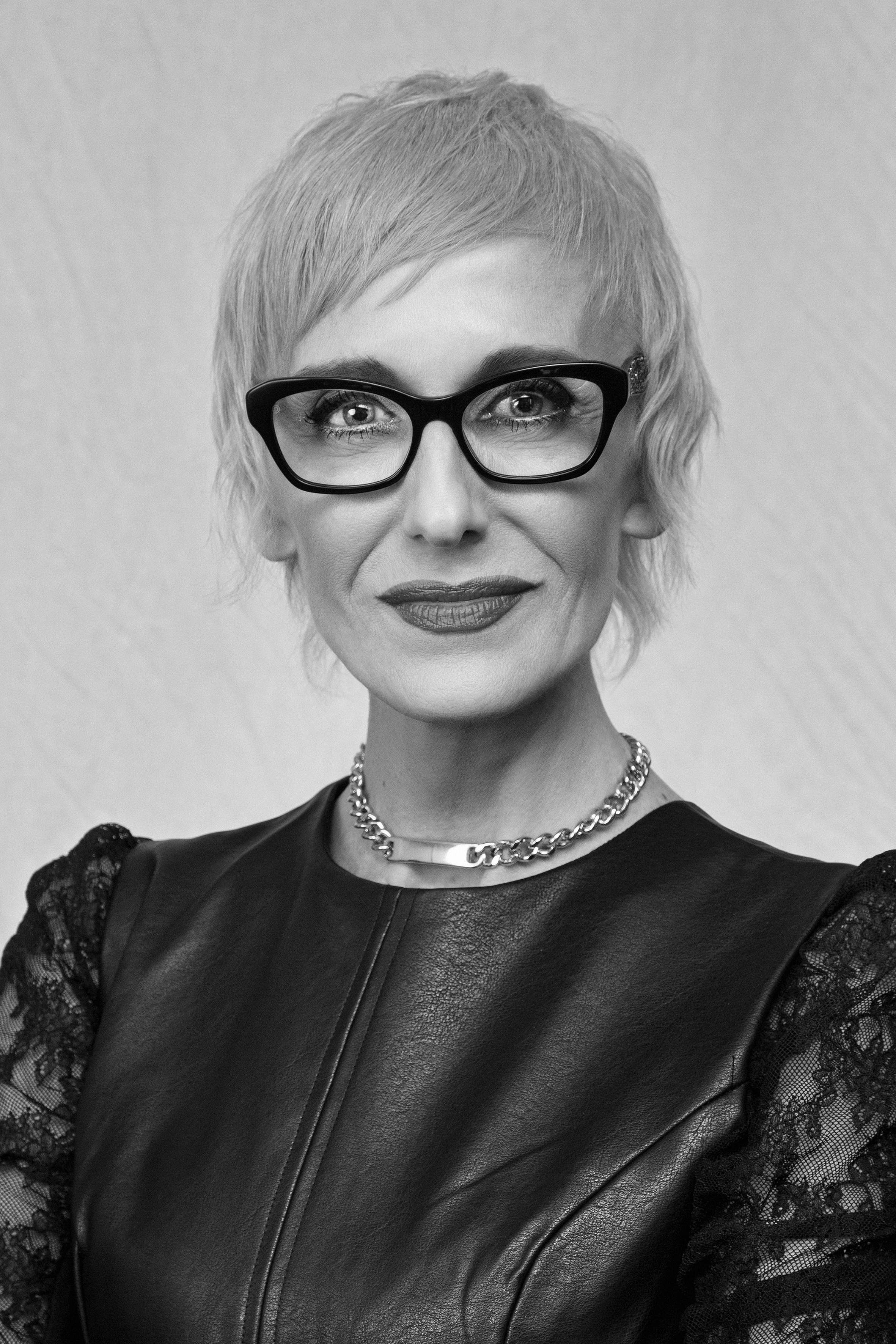 After being elected again as president of the prestigious Club Figaro, Felicitas Ordás told us how she is facing her re-election and what her goals are for the future of the Club:
"It has been 4 years working to consolidate the project. During this last year, which has been especially hard for everyone and of course, also for Club Figaro, we feel deeply grateful and proud to see the response of all people that have committed to the Awards and that have participated. In the next 4 years we want to contribute much more to the sector. We are working hard for the next edition and to offer news that can take this wonderful project, Club Figaro, to the next level", says Felicitas.
Headed again by the recently re-elected Felicitas Ordás, Club Figaro has an exceptional board of directors:
President: FELICITAS ORDÁS MATA
Vicepresident: ALFONSO MARTINEZ BERNAL
Treasurer: MIKEL LUZEA ELDUAIEN
Secretary: JORGE CANCER DE LA CUERDA
Spokesperson: VICTOR ALONSO HERNANDEZ
---
The contest
The Spanish Hairdressing Awards, also called the Figaro Awards, value the photographic works of the hairdressing creations of the participating firms, with the aim of rewarding the most outstanding creative hairdressers in the country. It consists of five categories, and it was established in 2009 to give notoriety and visibility to the artistic work of Spanish hairdressers. The basic objective pursued by Club Figaro with the creation of these awards is the social and professional recognition of hairdressing in Spain to consolidate an industry that is increasingly cosmopolitan and powerful.
Participating hairdressers register online to participate and upload their photographic collections on Club Figaro's website. Afterward, the professional jury, made up of prominent personalities from national and international hairdressing and which changes every year, individually and independently votes the collections presented anonymously, to guarantee the fairness of the awards. To compete in the ''queen'' category of the contest, Spanish Hairdresser of the Year, hairdressers must have previously been pre-nominated by their colleagues. This award rewards, in addition to the photographic collection presented, the professional career during the last year.
Club Figaro has the support of its main sponsor Revlon Professional, a firm that has sponsored the Awards since its inception.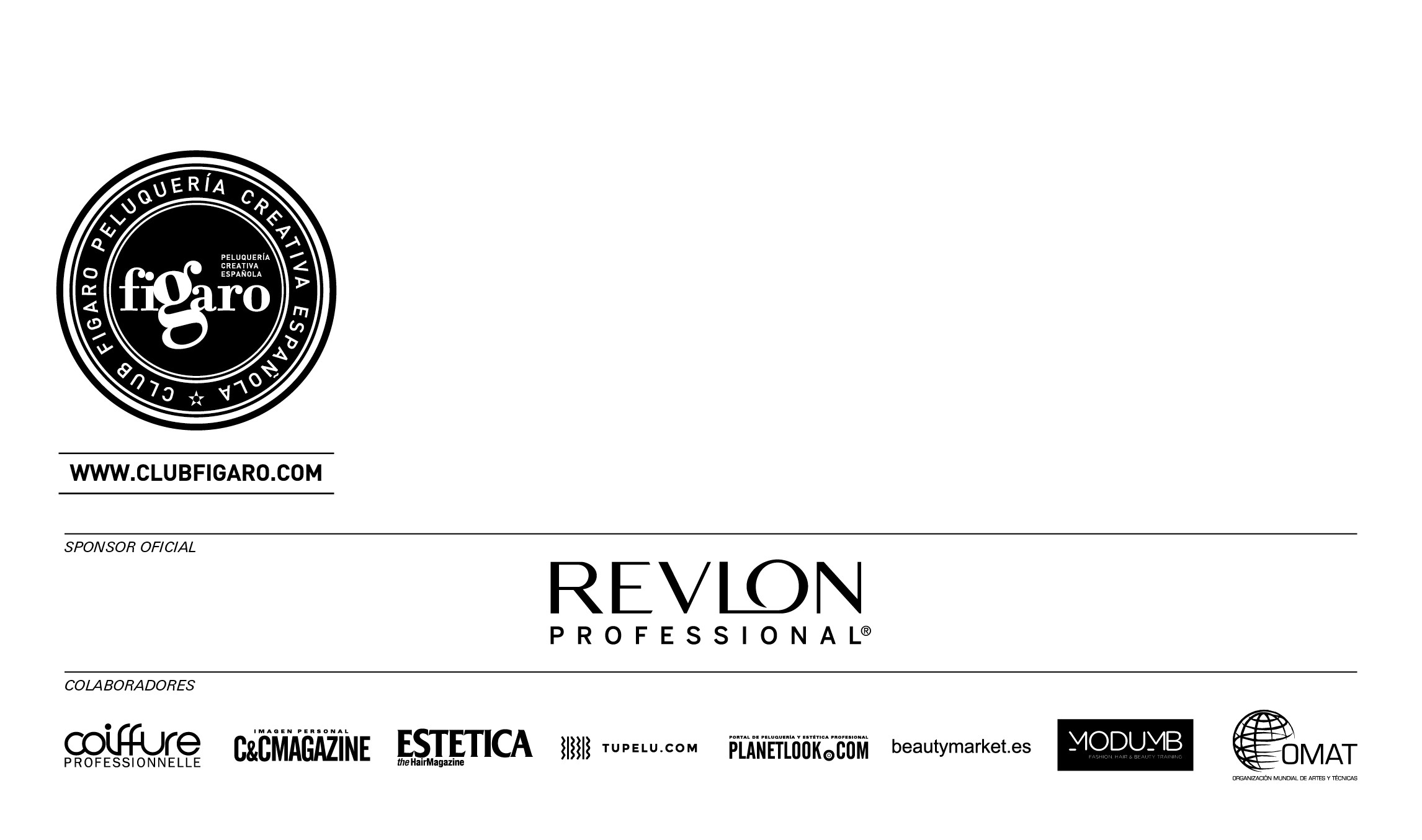 NdP_Felicitas reelected President of Club Fígaro.docx
DOCX - 53 Kb
Download
---
ç