Club Fígaro expresses condolences for the loss of Raffel Pages
The team that makes up Club Fígaro joins the displays of pain, respect and recognition of the much loved and admired Raffel Pages.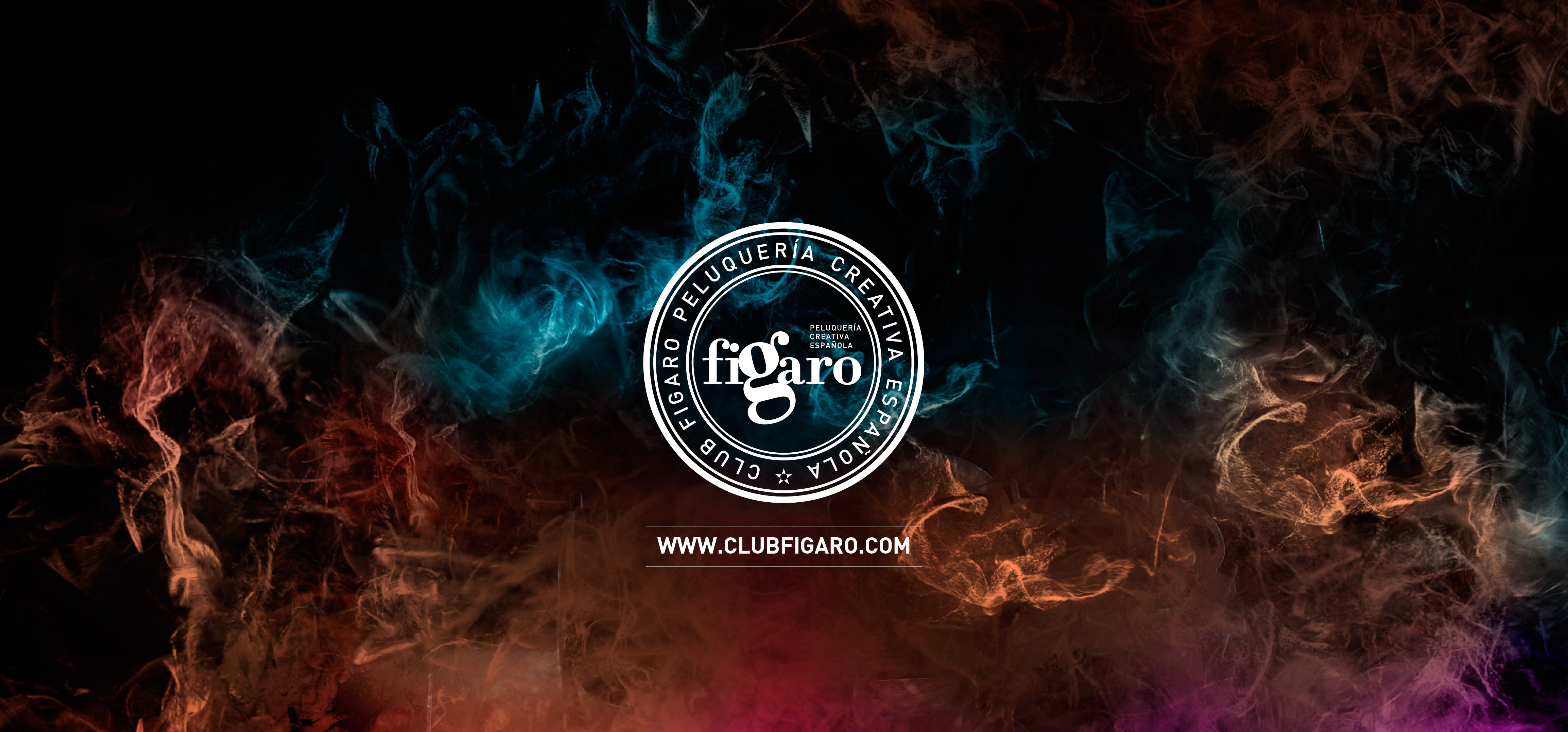 The Board of Directors, team members, sponsors and associates express our sincere condolences to his family, friends and admirers.
An international icon, artist, visionary, defender and lover of hairdressing has departed, but he leaves us his legacy. Raffel Pages has endowed our sector with innovation, wisdom and a museum dedicated to the history of the profession: the Raffel Pages Hairdressing Museum.
Club Fígaro had the honor of having the support of Raffel Pages, who attended as a guest in most Figaro Awards editions and who was part of the jury in 2013.
Raffel, emotional hairdressing is orphaned and all of us are too. Our souls, tousled and sad, mourn your loss, though your memory will remain alive forever.
Club Fígaro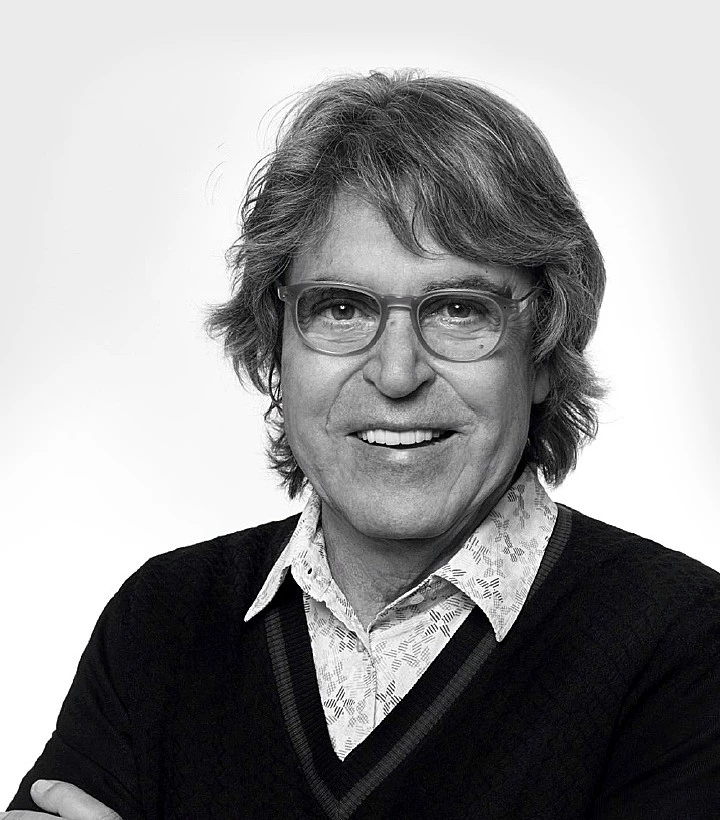 ---